B2B Outbound Sales Solutions
We boost the digital presence of top executives on LinkedIn
Artificial Link is a Berlin-based B2B outbound sales agency. Our goal is to provide you sales qualified leads. By managing your LinkedIn account we will identify the decision makers and gain trustworthy and sustainable business relationships for you. All you have to do is to pick up the phone and to talk directly to your new prospect.
Customers who already trust us
What clients say about Artificial Link
You need leads?
We will generate and turn them into prospects for you!
SaaS Sales Growth
One of our specialties is B2B SaaS sales. Artificial Link analyzes and optimizes your sales processes and enables you to achieve your goals. Our sales veterans will lead all conversations professionally even in complex technical SaaS sales environments and for products that need to be explained further.
We scale up your B2B sales with you. With the experience of over 100 B2B outbound sales projects we leverage your business.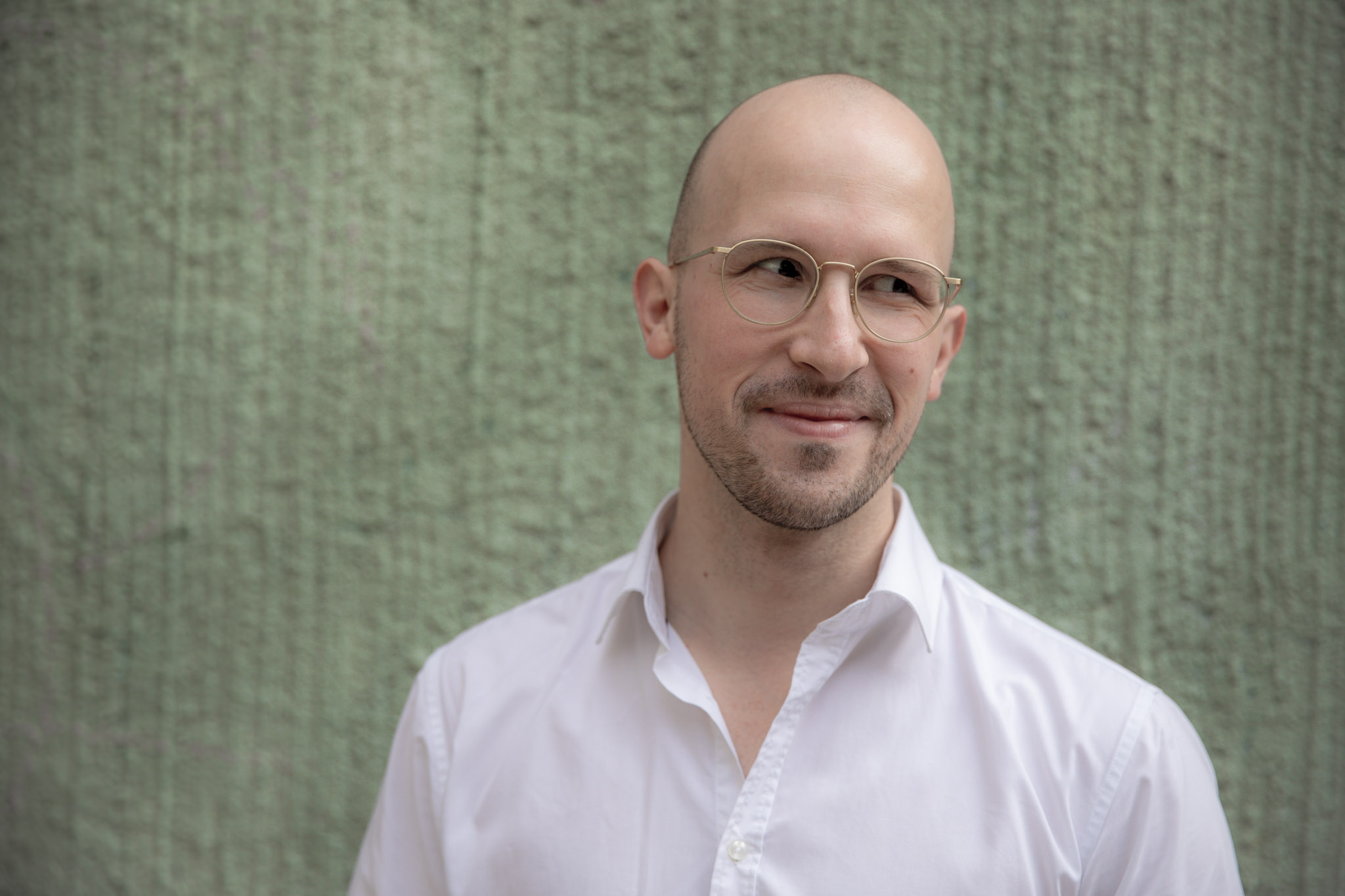 Peter is leading a team of sales veterans. He is an entrepreneur dedicated to increasing the chance of a good future. Roland Berger described him as a leading mind in the field of sales with the help of AI.